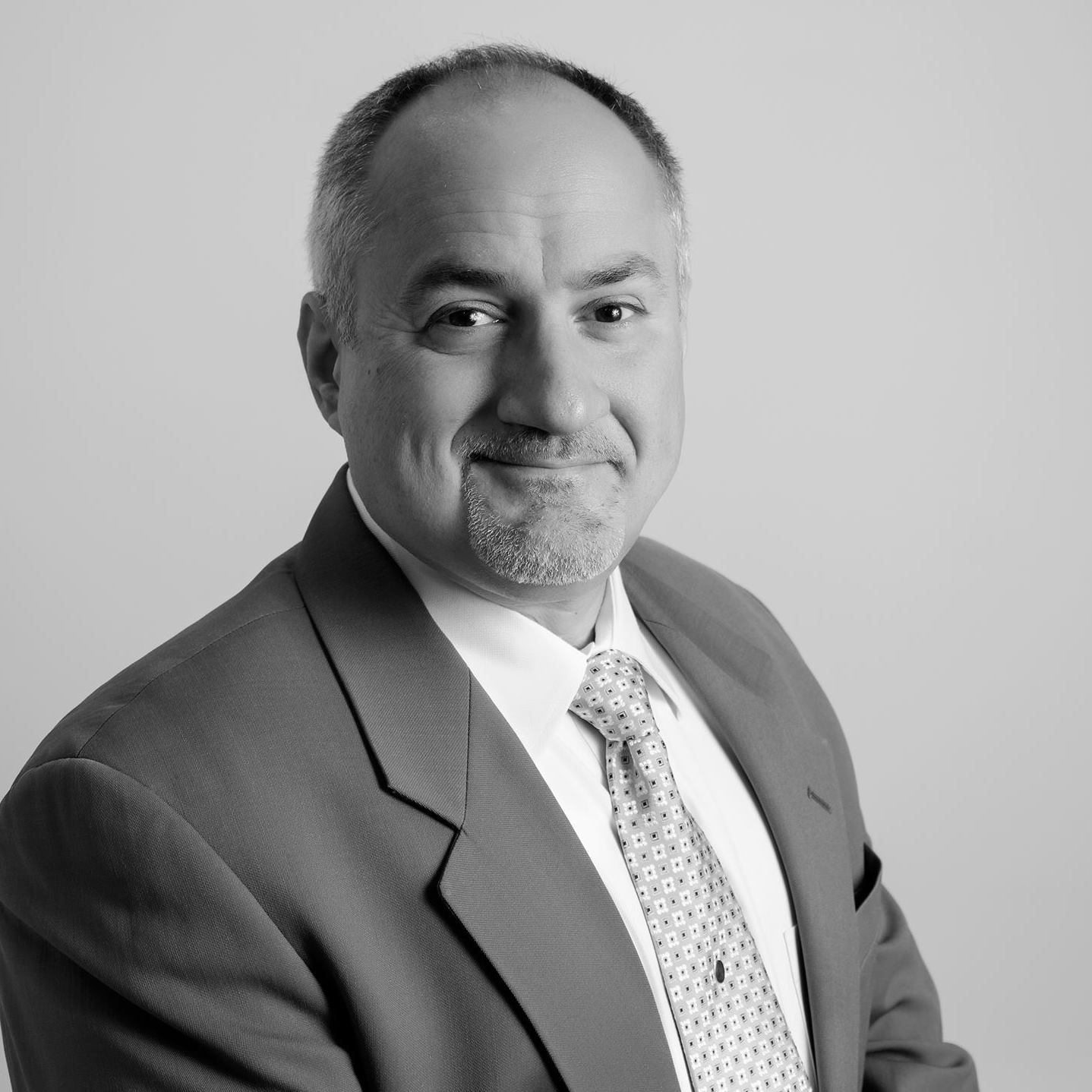 Jay Juliano
President and CEO
With over 30 years of videography experience, Jay Juliano began his career as a Broadcast Journalist with U.S. Army from 1984 to 1991. A graduate of the Defense Information School, Juliano received extensive training in Public Affairs, studio and location camera operation, Electronic News Gathering (ENG), as well as lighting and audio. During his tenure in the Army, he pursued a Degree in Marketing and Advertising with Northwestern State University of Louisiana and the European Campus of the University of Maryland.
Upon his Honorable Discharge from the Service, Jay Juliano joined a small advertising production company in his hometown of Fort Lauderdale, Florida and quickly climbed the ranks to become Creative Director at the firm. His responsibilities in this capacity included the coordination and supervision of radio and television production for the Company, as well as training of new personnel. Juliano continued to pursue professional development during his tenure, becoming proficient in both "linear" and non-linear edit systems, graphic and animation software, as well as newly developing camera technologies. His passion for video technology ultimately led to the creation of Post East Video in 2005, then Broward County's only all digital post facility.
Juliano sold his interest in Post East video in 2006 to focus on his newest venture, Vision Media, a full-service advertising production and consulting firm. Vision Media quickly became a market leader in retail advertising, and has enjoyed double-digit growth every year since its inception. The Company prides itself on providing the very best in video and digital media products for its customers at affordable prices.
Welcome to Studio Del Sol, one of the nation's leading producers of television commercials for the Automotive and Retail industries.
Our TV commercials feature creative, dynamic and effective themes for car dealers, furniture retailers, professional services and more.
In addition, Studio Del Sol's award-winning video production can enhance your internet presence, improve search engine ranking and drive traffic to your website.
Call Studio Del Sol today!